Learn How to Animate Your Logo & Lettering Design in Seconds ​(Not Hours)
Have you ever wanted to learn how to animate logo or lettering designs for yourself or your clients?
Have you tried but found programs like Adobe After Effects too time consuming and difficult to use?
If you answered yes to any of the above, then this course is for you!
I will show you how to quickly and easily animate your designs on your iPad. You will be able animate your designs in SECONDS! Yes seconds, not minutes or hours or days.
​I had the same frustrations, until I found a shortcut.
​And now I want to share that shortcut with you!
​
In this course we will take one name and transform it into 4 different animation styles.
FONTS
Learn how to create animations of your favorite fonts.
SCRIPT
Learn how to create animations using a monoline script font or your own handwriting.
LINE ART & SHAPES
Learn how to animate shapes and line art drawings.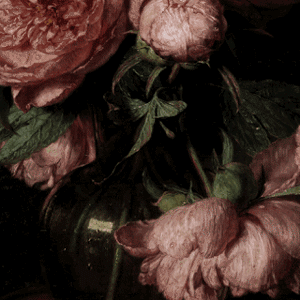 BACKGROUNDS
Learn how to add background images & video clips to your design.
Ways You Can Use Your Animated Design
Bonus Downloads
Get access to these design tools when you join the membership. Valued over $100 for FREE
New Animation Lesson Every Week!
Every Monday a new animation lesson will be posted. So you can learn new skills and techniques.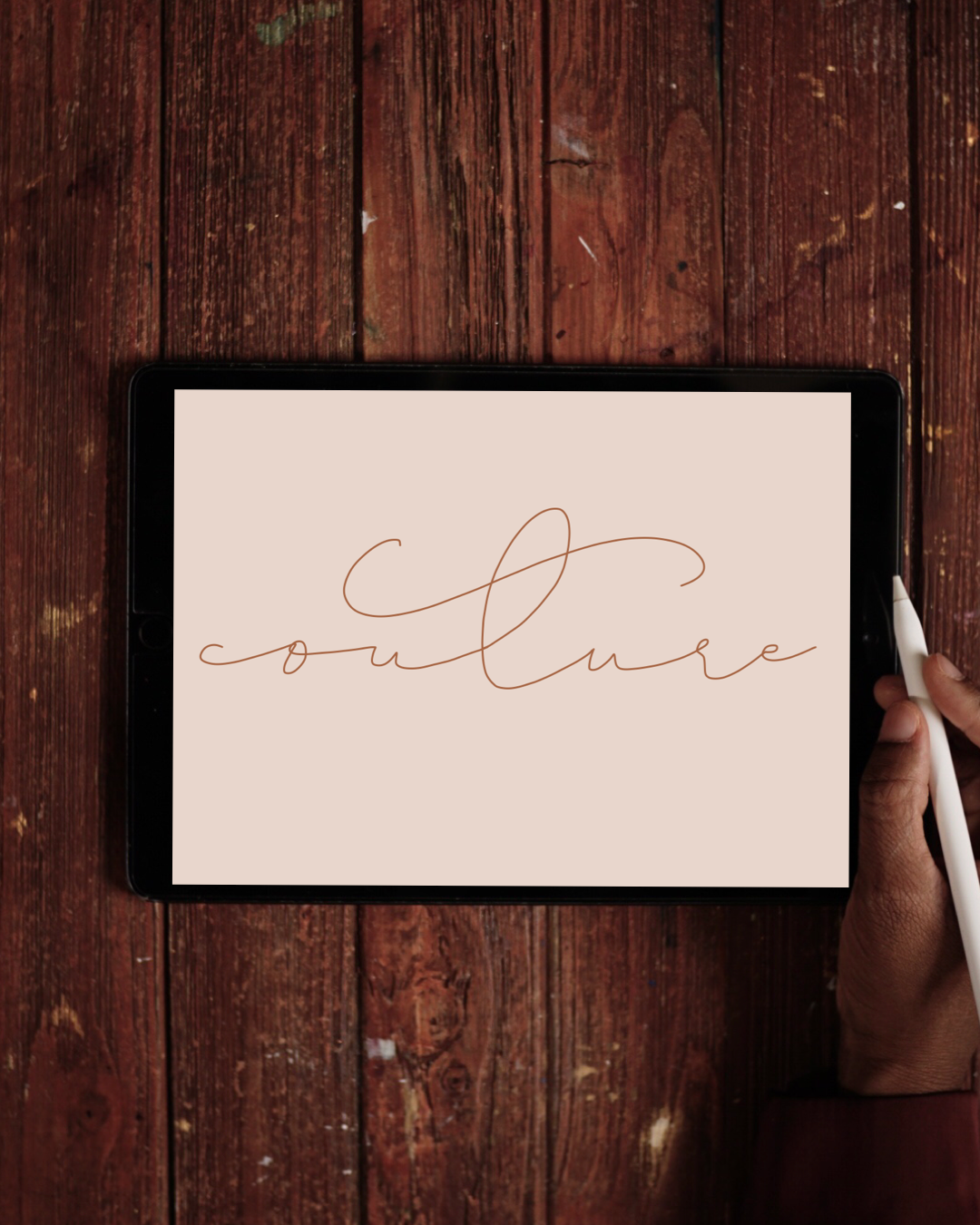 ⭐️⭐️⭐️⭐️⭐️
"Amazing what the teacher pulled off with a free app. I too get frustrated with after effects so this tutorial gives you some easy animations for your logos and designs."
⭐️⭐️⭐️⭐️⭐️
​"As a beginner and never working with Keynote before, your tutorials and lessons were engaging and so incredibly helpful! I felt I could create on my own and at my own pace. I was able to follow along on my iPad using Keynote and Procreate. You can tell in my designs that I am still learning all of the tricks, but I am excited to continue to learn and explore... Thank you for such an engaging and wonderful class." ​
⭐️⭐️⭐️⭐️⭐️
​"I love how easy everything was to follow along. I hate that it took me this long to learn this! Lol. Seriously going to bring my logo game up to the next level! Thanks for the lessons!" ​
⭐️⭐️⭐️⭐️⭐️
​"I learned so much in a short amount of time on how to elevate logos with animation! Umm give thorough detailed instruction and makes learning so much fun! Thank you for sharing your techniques!" ​
⭐️⭐️⭐️⭐️⭐️
"I was trying to learn how to make animated Logos with really complicated editing softwares that I don't understand, especially for a beginner like me. Than I have found this class... Thank you very much for this awesome tutorial and I am looking forward to see more tips and tricks from you because your animations are looking so beautiful and chill!" ​
⭐️⭐️⭐️⭐️⭐️
It was amazing learning a simple yet very powerful tool to make text animations effortlessly. Thank you so much for making this wonderful course.
In total you'll get monthly access to:
Main Logo Motion Course
New Motion Lessons Each Week
4 Free Design Assets
Meet the Instructor
Hello and welcome! Im so glad you're here! My name is Umm Yunus and I have been a graphic designer for over 10 years and have been a motion designer for almost 3 years.
I became intrigued with motion design when I discovered a shop on creative market called Ana & Ivy. I loved how she created these beautiful and elegant logo animations and I wanted to learn how to make them as well. However she used a program called After Effects which is a software that is although an industry standard for animation it has huuuge learning curve.
Regardless, I really wanted to learn so I decided I would to reach out to her to teach me but suddenly I had an epiphany! I realized I may be able to create similar logo animations faster and easier using Keynote. And so the next day I tested it out and it worked! I could create seamless and smooth animations in as little as seconds!
I was so blown away by the ability of this application and after years of practice I decided to create this course and teach what I learned with others.
​
So, if you're a graphic designer and would like to take your designs to the next level with animation then this course is for you! I walk you step by step through the process it takes to design and animate professional logos right in Keynote.
​
FAQs
The course is less than an hour. (47 minutes to be exact.)

​That may not seem like a lot and guess what? That's a good thing! I take pride in being efficient and not wasting your precious time with unnecessary fluff that other courses burden you with.

Each lesson is less than 15 minutes and are straight to the point with easy to follow step by step instructions.




You will however have access to 4 new lessons each month that teaches you new techniques.

You will need an Apple iPad and Apple Pencil. You should also be familiar with logo design although this is not required as I will be walking you through how to create the logo designs and animations in this course.

We will be using Keynote which is a completely free app that is preinstalled on your Apple device.​​​​​​​

You will have monthly access to the course and all the extras. Cancel anytime.

Yes absolutely! These lessons are great for beginners and also for students who are familiar with motion design but are looking for a easier and faster way to create their lettering and logo animations.

Due to the digital nature of this course there are no refunds. However you can cancel your membership at any time.

If you have any questions before purchasing the course please hop in the chat box and I will be happy to answer.
Are you ready to bring your designs to life?