Hello & Welcome
My name is Umm Yunus. I love to draw flourishing letters and floral line art. I also love to teach what I know to others via my online courses and Youtube tutorials.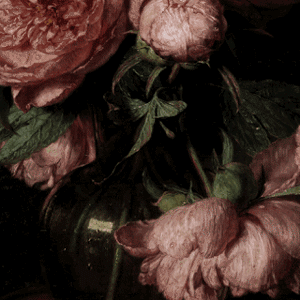 Learn Logo & Lettering Animation
Learn how to quickly and easy bring your logo and lettering designs to life WITHOUT complicated software like After Effects.